In album:

The Killino Firm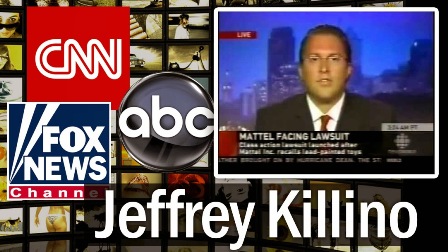 The Killino Firm


201 South Biscayne Blvd. Suite #2800, Miami, FL 33131
(305) 559-6340
info@killinofirmmiami.com
http://www.killinofirmmiami.com/

The Killino Firm's Miami, Florida, team of nationally recognized lawyers and paralegals provides aggressive and highly competent representation to clients throughout the Miami, Florida, area.
Reacties
Reactie toevoegen
Log in om een reactie te plaatsen!